Kingdom : Love CD - 11 Part teaching series
The message of Christianity is simple yet deeply profound. It is a message that has in fact been lost to the world and also to many churches. The message is the incredible love of God for his children. Why do so many of us struggle to accept the truth that God loves us first, without condition and seperate from the way that we behave? This 11 part teaching series includes titles such as:
Love wins
No offence ... but ...
Overcoming unforgiveness
More than words
Kingdom : Spirit Cd - 12 Part teaching series
The whole purpose of what we are doing as a church is to help people understand the promises of God in the bible so that we encounter Him in presence and in power. In order to build that relationship, we need to understand that the Holy Spirit is the source of daily power in our walk with Christ, and know that we relate to God through the Spirit. This 12 Part teaching series contains titles such as:
A new "normal"
Which covenant are you under?
What it means to rest
Breaking judgement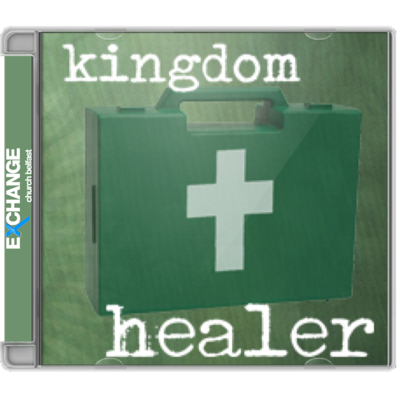 Kingdom : Healer CD - 9 Part teaching series
This is a tough area for many but, in looking at the area of healing, much more about the incredible heart of God for His people is revealed. Come and discover more about not just healing, but the Healer Jesus Christ. Our Kingdom series continues in the area of Healing. This is going to be an challenging and encouraging series about the incredible Kingdom of God and how you can live in the goodness of the work of Jesus. This 9 part teaching series contains titles such as:
God wants you well
How to receive
Guard your heart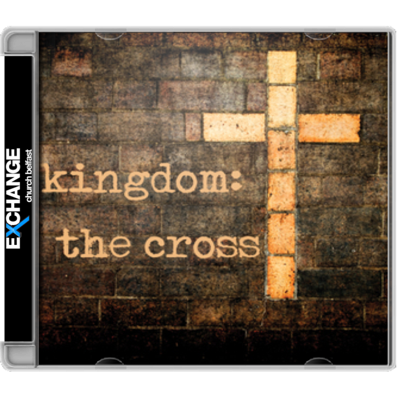 Kingdom : Cross CD - 7 Part teaching series
The cross is the centre piece of history. Many people today have lost what it means to live in the power of the cross and it has been relegated to not much more than a symbol. However on that cross the most incredible world shaking event made the way possible for men and women discover a new existence and state that was previously impossible to attain. This 7 part teaching series contains titles such as:
The centrepiece
Shame & curse
Torn curtain
Rejection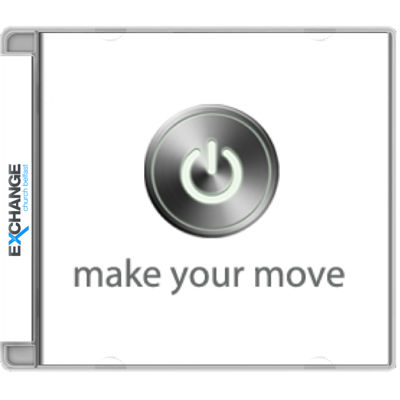 make your move CD - 13 Part teaching series
Many Christians are not seeing fullness in their lives or are not that happy as they have managed to reduce their christian walk to nothing much more than what they see in the world. We are called to so much more. God's intention for you is fullness and blessing in every area – And not just for you. But to flow from you to your friends, family, workplaces, homes, children and your whole world. This 13 part teaching series contains titles such as:
Walking into your inheritance
The power of encounter
Encounter, awaken, increase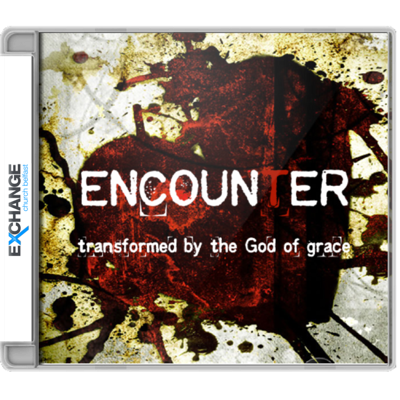 Encounter CD - 11 Part teaching series
In this series we look at grace – not as a theological concept because that is not what it is – grace is a person and His name is Jesus. Whenever you encounter the presence and the power of God, the love and the grace of God, you will be changed. Attitudes, habits, behaviours, fears & worry will go by encountering the power of Jesus will bring about increasing freedom in your life. This 11 part teaching series contains titles such as:
The face of Grace
Free from sin
The true power of the gospel